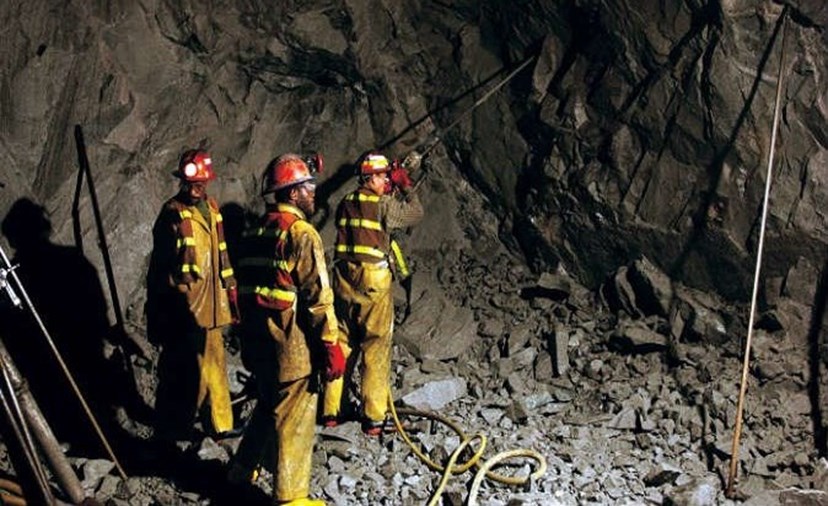 Mining
Exploring, drilling, extracting and marketing in metallic minerals, industrial rocks and building rocks, like copper, gold, zinc, zeolite, pumice, scoria, sandstone, basalt, granite and marble. We have an access to most of the Yemeni geological areas and many exploring licenses with a full support from the Yemeni government, which stand behind any ambitious local company.
Research and Exploring
For those who are not willing to spend money or time in the very beginning stages of mining activities; our company is ready to provide the research, feasibility studies and exploring jobs. Silica has a very experienced and equipped team whose members worked for global establishments inside and outside Yemen.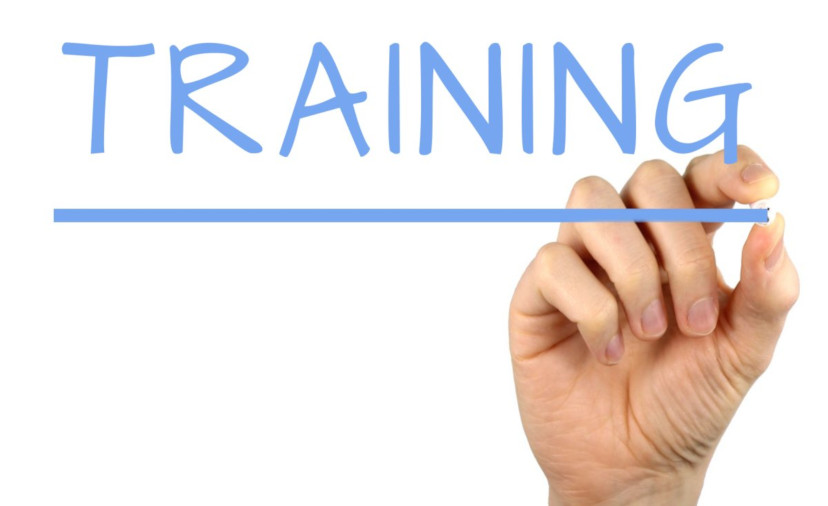 Training
Training is one of SMC goals is to close the technical gab between Yemen and other countries. We believe –in SMC- that this could be achieved by providing good training programs in mining to SMC staff or to those who are looking for this type of training.
Yemen's Geology is characterized by a spectacular terrestrial diversity and a variety of geological formations that are promising good and rewarding prospects. This geological formation diversity has led to a signi cant variety in mineral wealth.
A lot of information is available that supports the existence of economically viable quantities of gold, zinc, lead, silver as well as copper, and nickel in Yemen. Exploration studies have shown the existence of mineral ores and industrial rock in large quantities and of high quality. Most of these are found in inhabited areas, some of which already possess the basic infrastructures and other essential utilities that facilitate investment and exploitation of such minerals and at reduced costs. 
Exploration and assessment works have led to the identification of several of these sediments with good economic indicators, such as limestone, gypsum, ziolite, Berylite, Pumice, rock salt, Feldspar, quartz, scoria, industrial clay, silicon sand, granite, gabbro, marble, and basalt. Abundance of such mineral resources in Yemen represents an important factor that encourages mining investments in a number of elds.
OUR SOCIAL RESPONSIBILITY
One of the SMC principles is our obligation to the local community. We believe that sharing the benefits, knowledge and jobs with the locals are not only a moral commitments, but they are necessary for any company looking forward to keep a safe business in such environment like Yemen.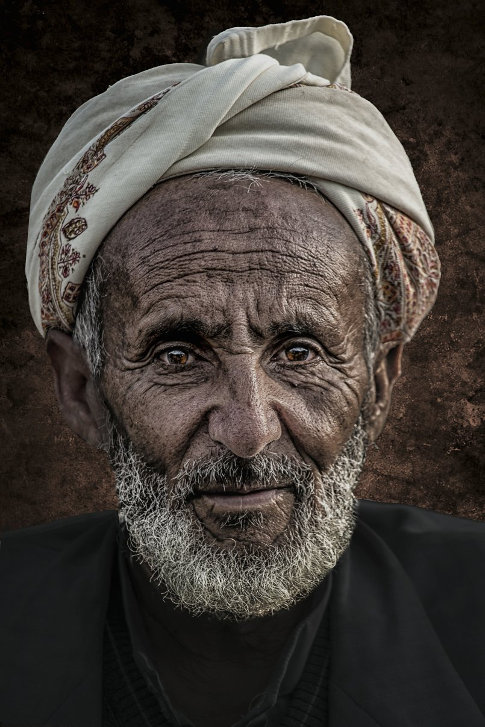 Silica is a Yemeni private company established with private Yemeni capital looking for a profitable investment opportunity and keen to consider the noble patriotic objectives of exploiting the available mineral resources, employing Yemeni hands and benefiting from the expertise and knowledge that is not available locally.
The geological diversity of the territory of the Republic of Yemen allows any mining company to obtain many opportunities with a reasonable margin of profit, in addition to the fact that the mining industry in Yemen is in its early stages, making competition limited.
Silica is well aware of the challenges associated with this type of investment. In addition to the risks posed by the current political conditions in Yemen, we are also aware that profits are always associated with risks.
One of the key pillars of Silica is a fair partnership between all parties, and us, whether the local community, government agencies, company employees, competitors, or foreign companies. This partnership is based on sharing benefits, responsibilities and knowledge.
Over the next few years, we intend to invest in studying the available opportunities and start working on any project that has a local or external market. We intend to transform any challenge from the scarcity of potential into an opportunity for innovation, innovation and independence, without neglecting the importance of cooperation with external expertise who have been preceded us in this area and want to share opportunities and knowledge.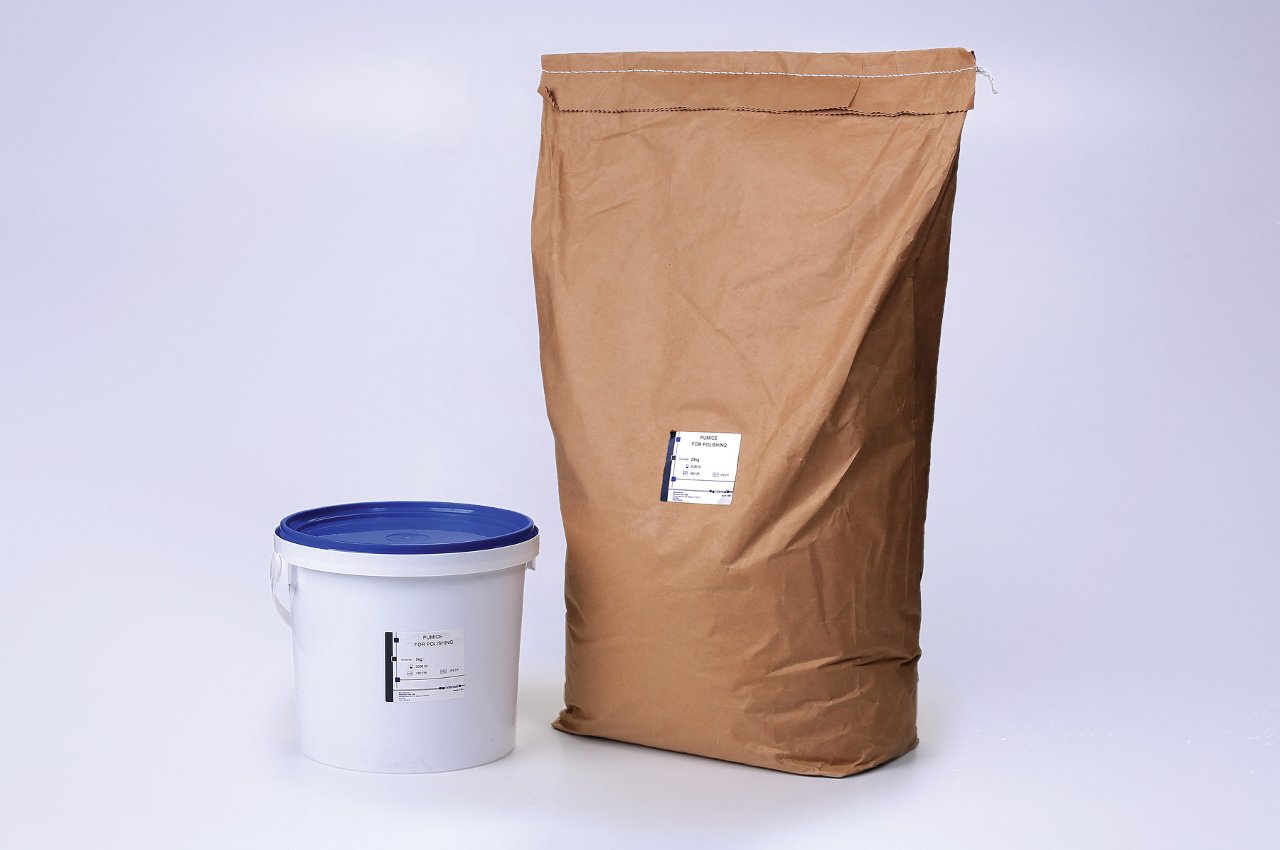 The pumice rocks crop out at Al-Lisi locality, which lie at about 15 km east of Thamarcity. Pumice rocks occur within acidic volcanic rocks sequence consisting of rhyolite, obsidian and pyroclastic rocks. Volumetric study of Al-Lisi pumice rocks shows similarity with the imported pumice.Petrographic examination shows that the pumice rocks of Al-Lisiare composed mainly of more than 75% silica groundmass with embedded phenocrysts of quartz, sanidine, plagioclase, anorthoclase and pyroxene. Chemical analysis shows that…
See all our news